Northern Virginia Guide of Denominations
Welcome to this site dedicated to any and all Northern Virginia churches and religious organizations located in the southern Alexandria area. The area concentrated on by the site are those located south of the Beltway, east of Interstate 95, north of the Fairfax County Parkway and west of Route 1. This includes the areas of Franconia, Hayfield, Groveton, Ft. Belvoir and Kingstowne.
Individual web sites for each of these can be found in the alphabetical order and/or by denomination/affiliation listing: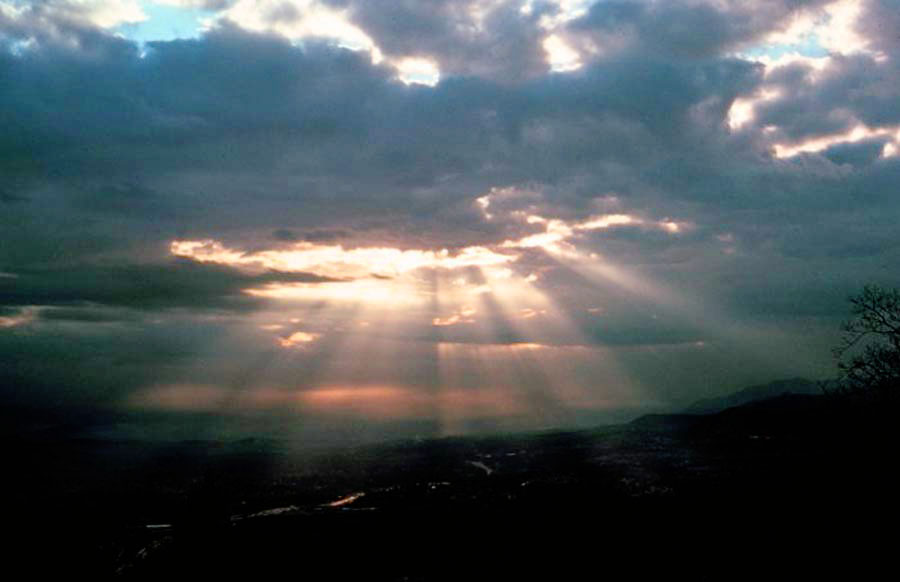 If your organization is located within the confines of our focus area and wishes to be included in this listing please contact surferrik@cox.net with your contact information to include name, address, phone number and web site address.